A couple weeks ago, my wife and I traveled back to Michigan to visit one of her best friends who had just given birth to their first child. One night, after visiting with them, we met up with another long time friend to go watch a belly dancing show. Since I was there to enjoy time with old friends, I didn't take my D200. Instead, I grabbed the Canon G10 and shot in RAW figuring I could do some post processing if necessary since it was a pretty dark venue. Therefore, please note that these are posted knowing that they are not "up to snuff" by photography standards!
While I was planning on posting these photos sooner, I had a bit of an issue getting the photos off the camera card (detailed here).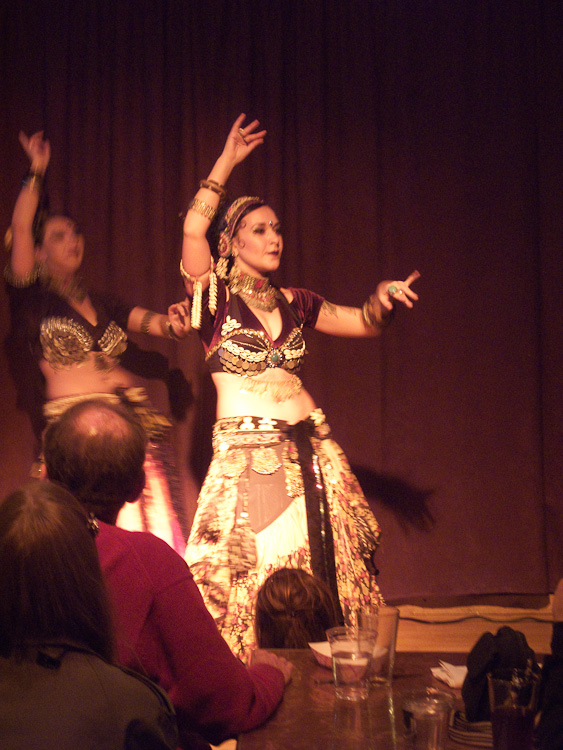 The event took place at the Black Lotus Brewing Company in Clawson, Michigan. The venue was a pretty good size but was completely packed with people! The way things were set up, the stage was probably only about 5 or six feet deep which must have been really hard for the dancers.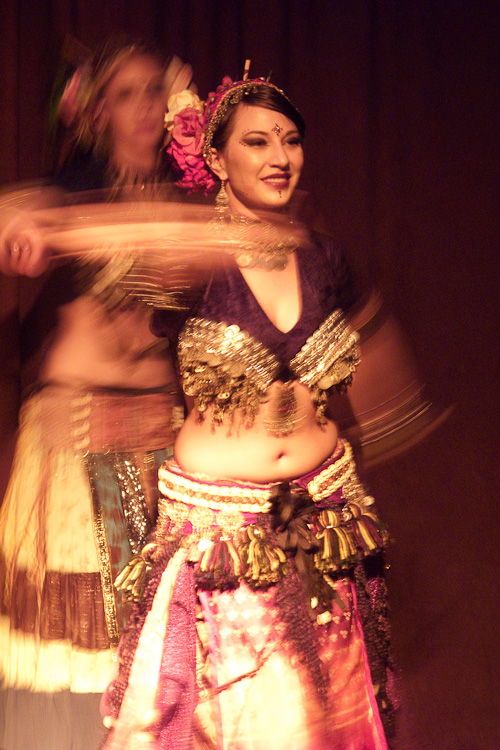 With the low light, my shutter speeds were too slow to stop motion. So I was constantly trying to anticipate when the dancer's head would be stationary for long enough to get their face in focus. In the end, I feel that some of these shots turned out really fun with the motion blur around the arms.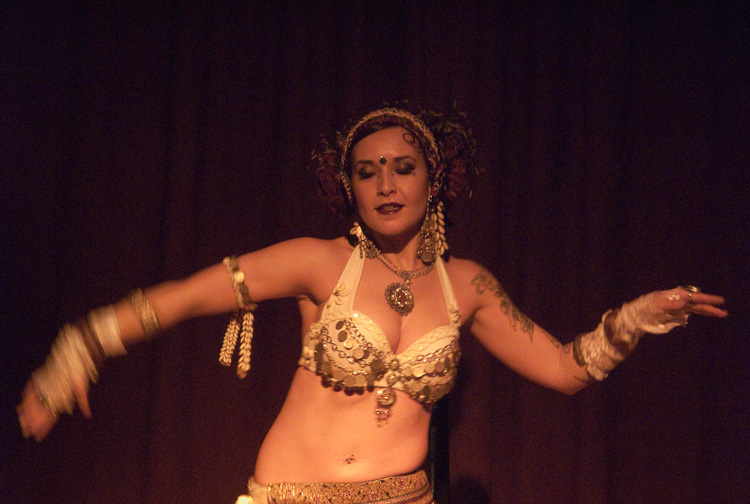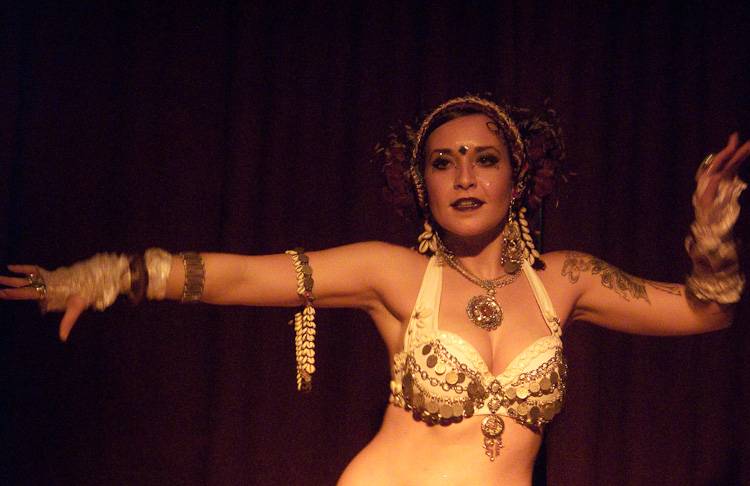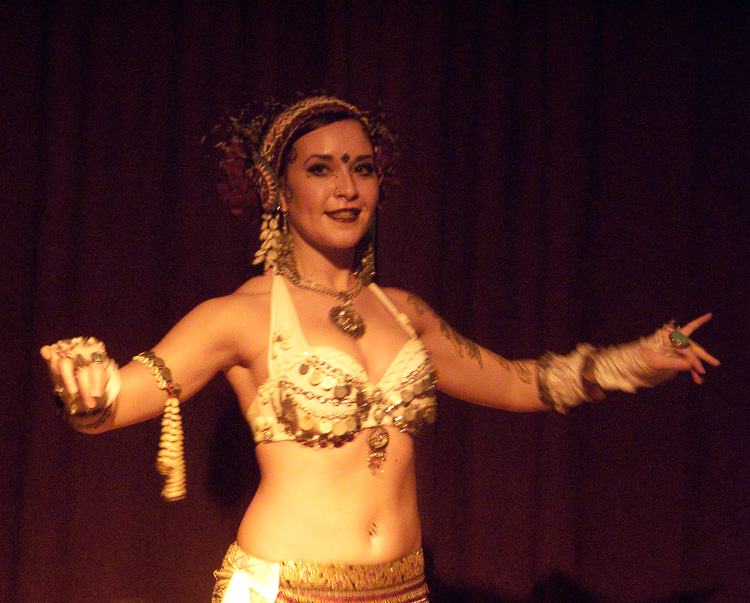 It was really an amazing experience. The dancers were fantastic (not that I'm really knowledgeable about these things) and they really seemed to be enjoying themselves.