Well, it's been all quiet here for a bit — but that's not to say I haven't been busy. Over the course of the last week, I've tried to get a good chunk of photographs uploaded to Zenfolio. So far, I don't have everything I want available online, but I have made huge strides.
Having worked with it for a couple weeks, I do have to say that I am loving the interface. it's simple and quick. Thanks to Jeffery Friedl's Lightroom Export plugin for Zenfolio, it takes only a few clicks to get whatever set of photos I'm working on uploaded.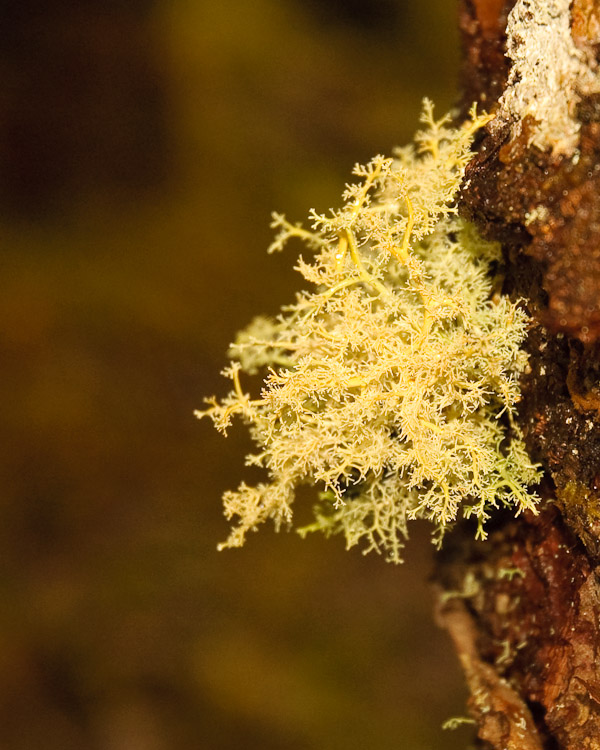 I really like this photo. While it may look blurry, it's actually perfectly in focus if you zoom in (click on it). This, and the next couple were all taken on a scenic hike near Mendenhall Glacier in Alaska.