Back in March of this year, we took a trip down to Longwood Gardens near Kennett Square PA. This garden is over 1,050 acres and contains over 11,000 different varieties of plants — a staggering figure! While it was a bit cold to walk around the outdoor gardens, we visited a enormous orchid display in the Conservatory on site. The Conservatory is a mere 4.5 acres — small compared to the rest of the gardens, but still worthy of an entire afternoon of wandering and photographing!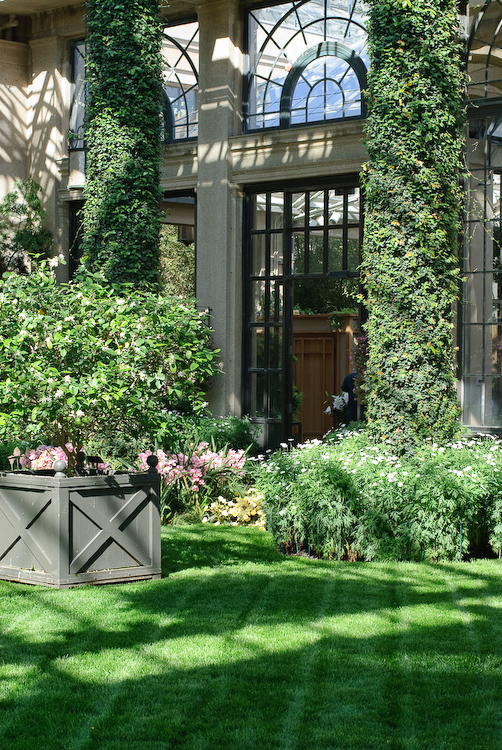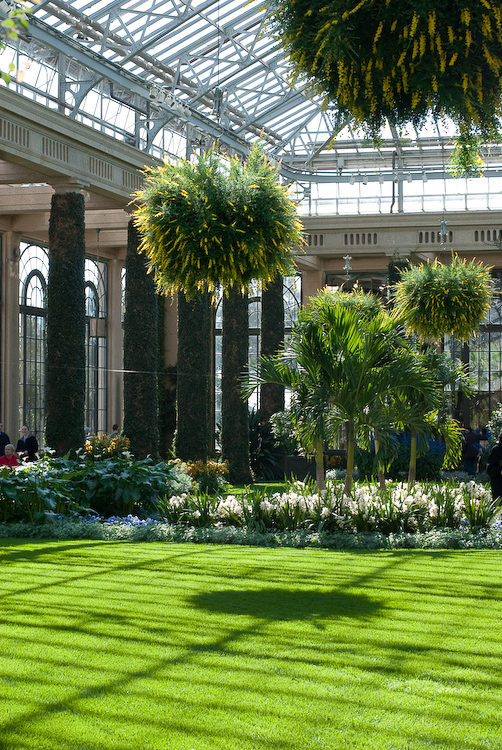 These were taken just inside one of the entrances (the main entrance I believe) and I was truly impressed with the well manicured lawn — indoors!
Since this was an orchid display, the better part of the conservatory was filled with hundreds of different varieties of orchid. I have no idea how they switch from the orchid display to their next headline display. Perhaps it just follows the seasons. Regardless, some of these flowers were truly amazing!
I had just acquired the Nikon 50mm f/1.4 prime lens at the time and I was spending a good deal of my efforts experimenting with the very shallow depth of field.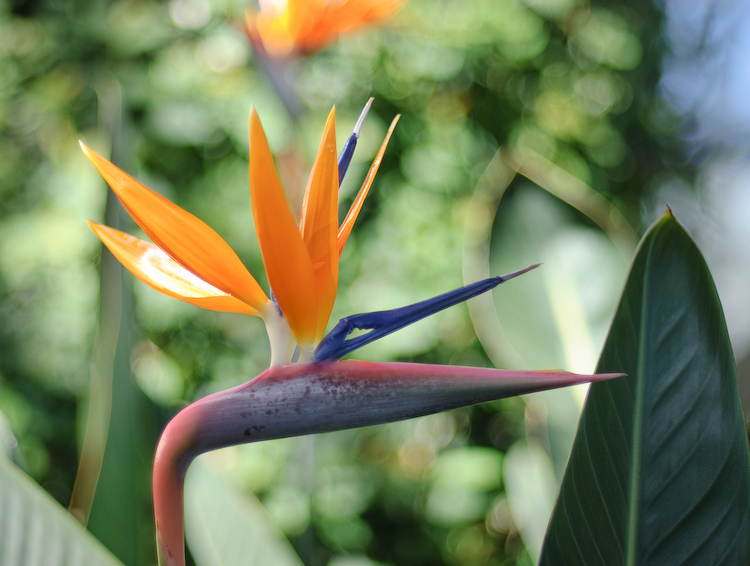 I'm really kicking myself for not being more dillagent writing down names for all these plants. I got so caught up in taking the photos, I just never thought about it.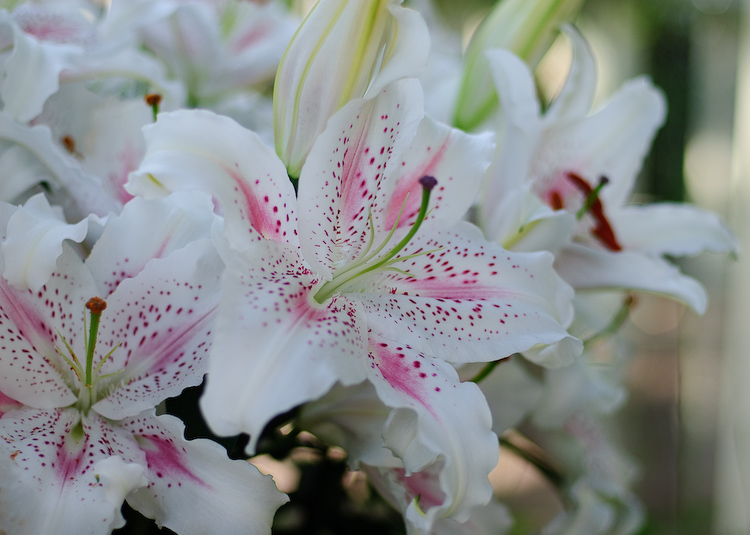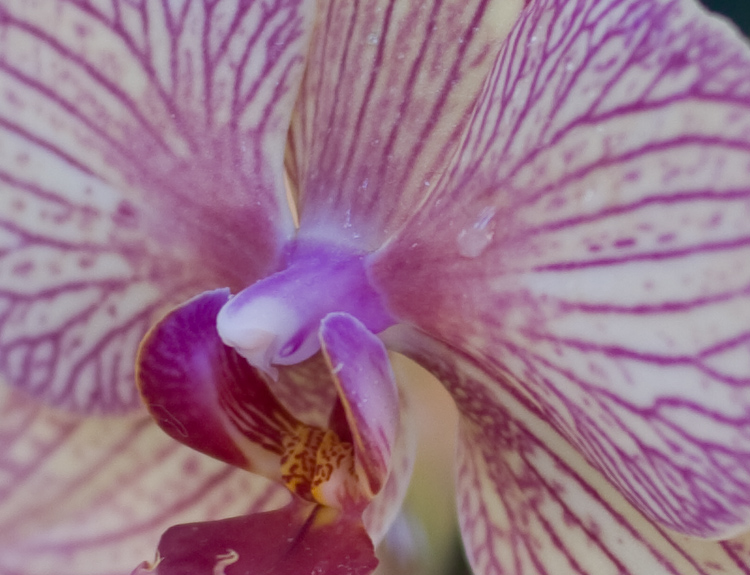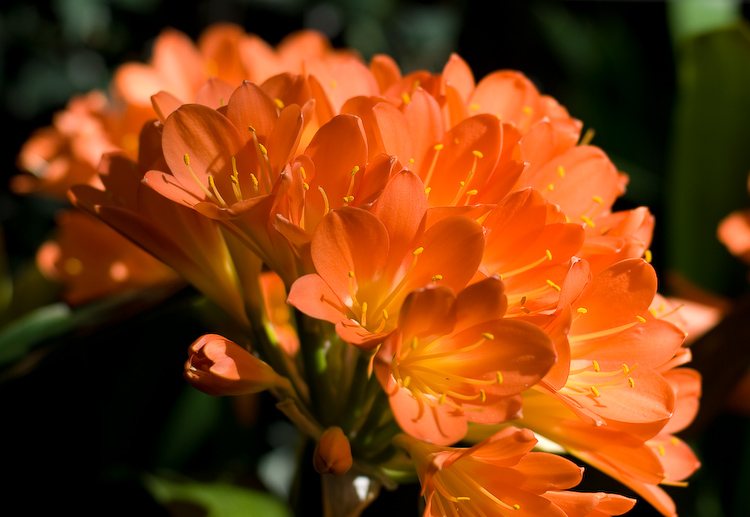 While the orange looks almost too bright, I'm really not exaggerating the colors — they were that vivid in person too! In fact, after a whole day of walking around inside, leaving to the somewhat somber march landscape seemed almost drab in comparison.
Unfortunately, being that this was one of my first tries at using the Nikkor 50mm f/1.4, many of the photos are either shot with too large an aperture or simply not all that they could have been. However, I still think I got a pretty good selection — in fact, this is only the first chunk of the images I took that day. I'll probably have to write a part 2 with more images.