As I talked about in an entry a couple days ago, our visit to Longwood Gardens was most enjoyable. I ran out of steam that night so I didn't post as many photos as I had wanted.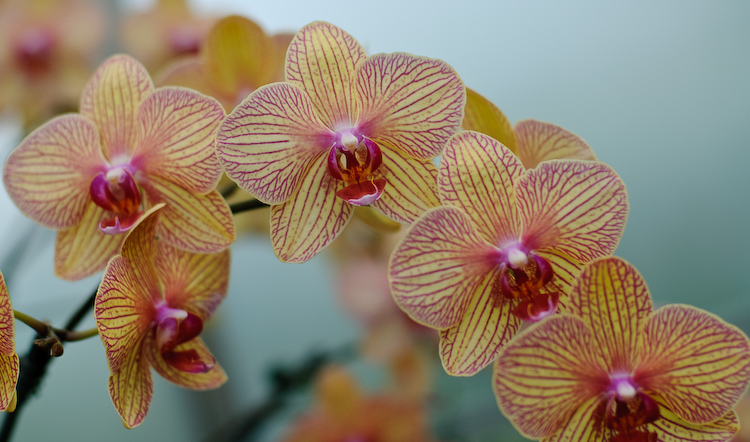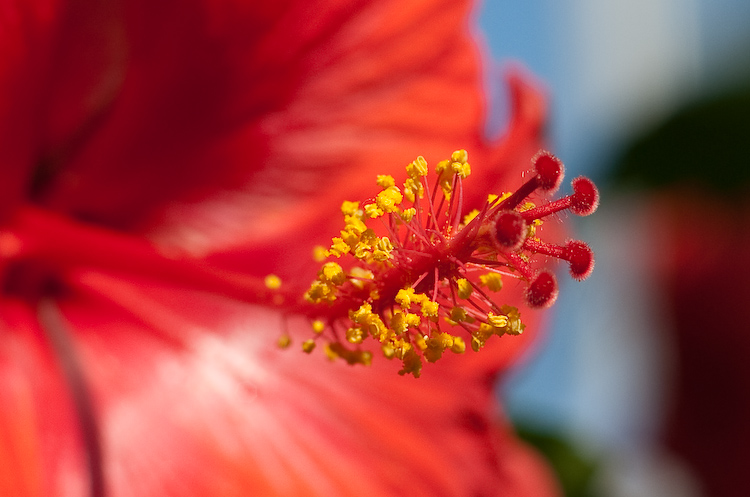 As beautiful as the conservatory was, I really want to go back in the summer. Some of the outdoor paths, though a bit bleak this early in the year, looked like they would be beautiful.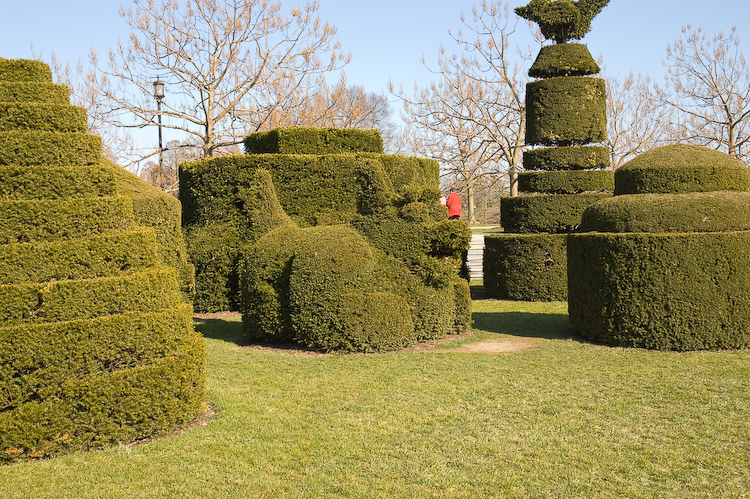 Overall, we had a great time and there were lots of good photo opportunities.